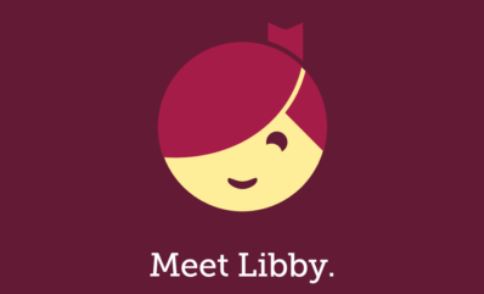 Listening to a story is a wonderful way to spend family time or to simply relax, so, as the holidays are soon upon us (yay!), here's a big shout out to eAudiobooks. Whether you're travelling in a car, on a boat or an alien aircraft, or just chillin' out at home or the bach, or in the caravan or tent (though not on the beach, devices, sand and sea, hmmm?) eAudiobooks are an amazing, hassle-free way to listen to books. And remember, if your child is signed up for the library's Summer Reading Programme, listening to stories counts!
The two platforms the library provides are Borrowbox and Libby (eBooks are also available through both, as well as eMagazines through Libby). Best of all, you can access all these for free with your Palmerston North City Library card, and using the platforms' mobile apps, you can listen to titles offline once you've downloaded them.
There's a large number of titles exclusive to the individual collections, so it's worth downloading both BorrowBox and Libby. An extensive range of adult, young adult and children's titles are available and there's no worry about late returns as eAudiobooks simply expire on their due dates (as do eBooks and eMagazines).
Have a look at the ebooks & e-audio page on our website for more information, to download the apps and sign up. If you've forgotten your library card password, we can help with that, just give us a call. Click, sign-up and enjoy the myriad of stories that await.
Merry Christmas and joyful listening!