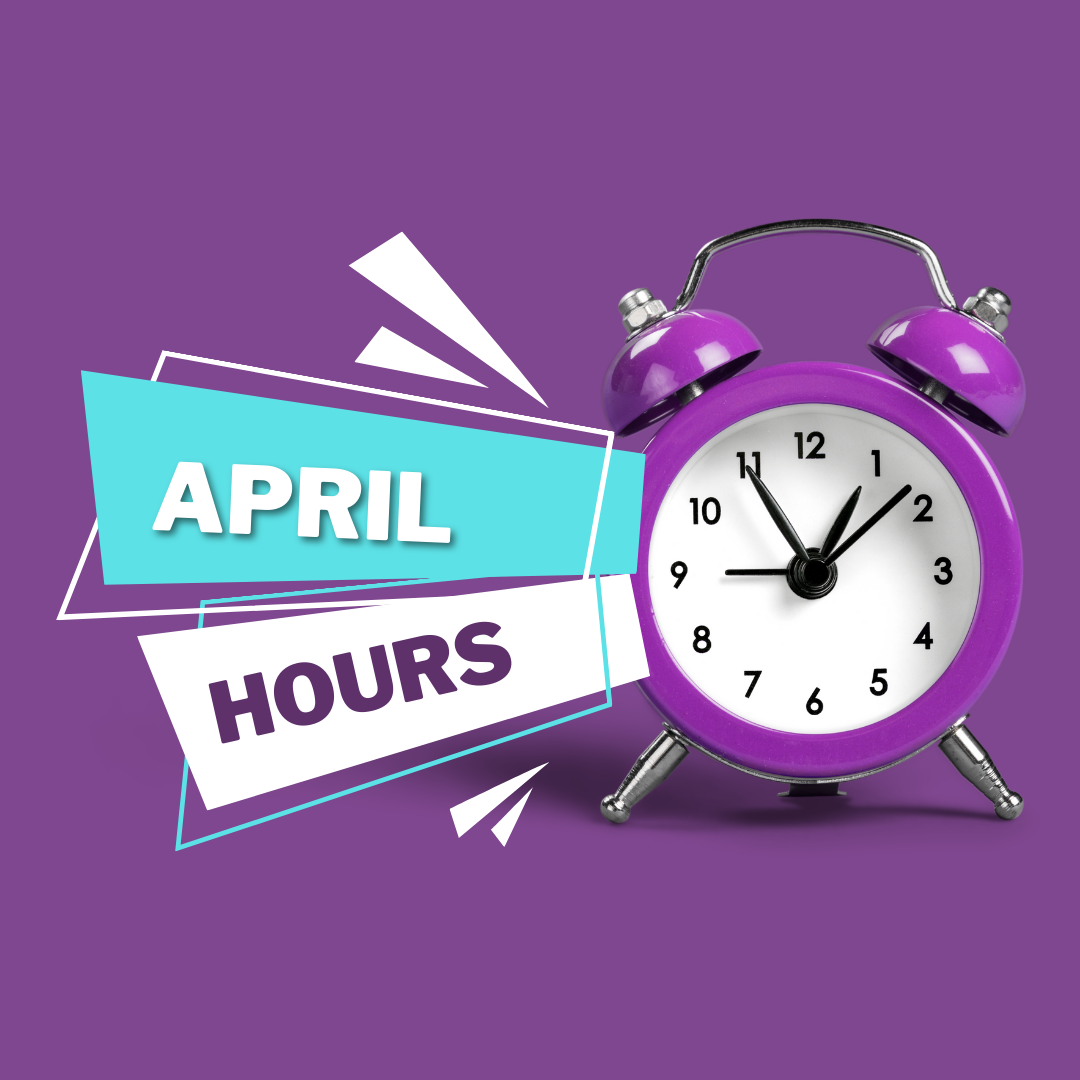 Lots of dates for your diary in April!
School holidays are from 7 April – 23 April. Keep an eye on our What's On page for all the cool activities.
Easter runs from Friday 7 April to Monday 10 April, and the library is closed over that period, including Saturday and Sunday. So remember to stock up by Thursday 6 April for your long weekend reading!
Then we have ANZAC Day, which is on a Tuesday this year.
If you find yourself low on reading material over Easter, remember you can always jump on one of our ebook/e-audio apps and you'll be presented with a cornucopia of literary delights, available 24/7.
You can also indulge your inner cinephile by accessing movies from Beamafilm or Kanopy at any time of the day or night. (Just don't stay up too late, you might miss out on hot cross buns in the morning!)
Closed dates:
Friday 7th April – Good Friday
Saturday 8th April – Easter Saturday
Sunday 9th April – Easter Sunday
Monday 10th April – Easter Monday
Tuesday 25th April – ANZAC Day
For any other queries about open hours, check the Locations page.