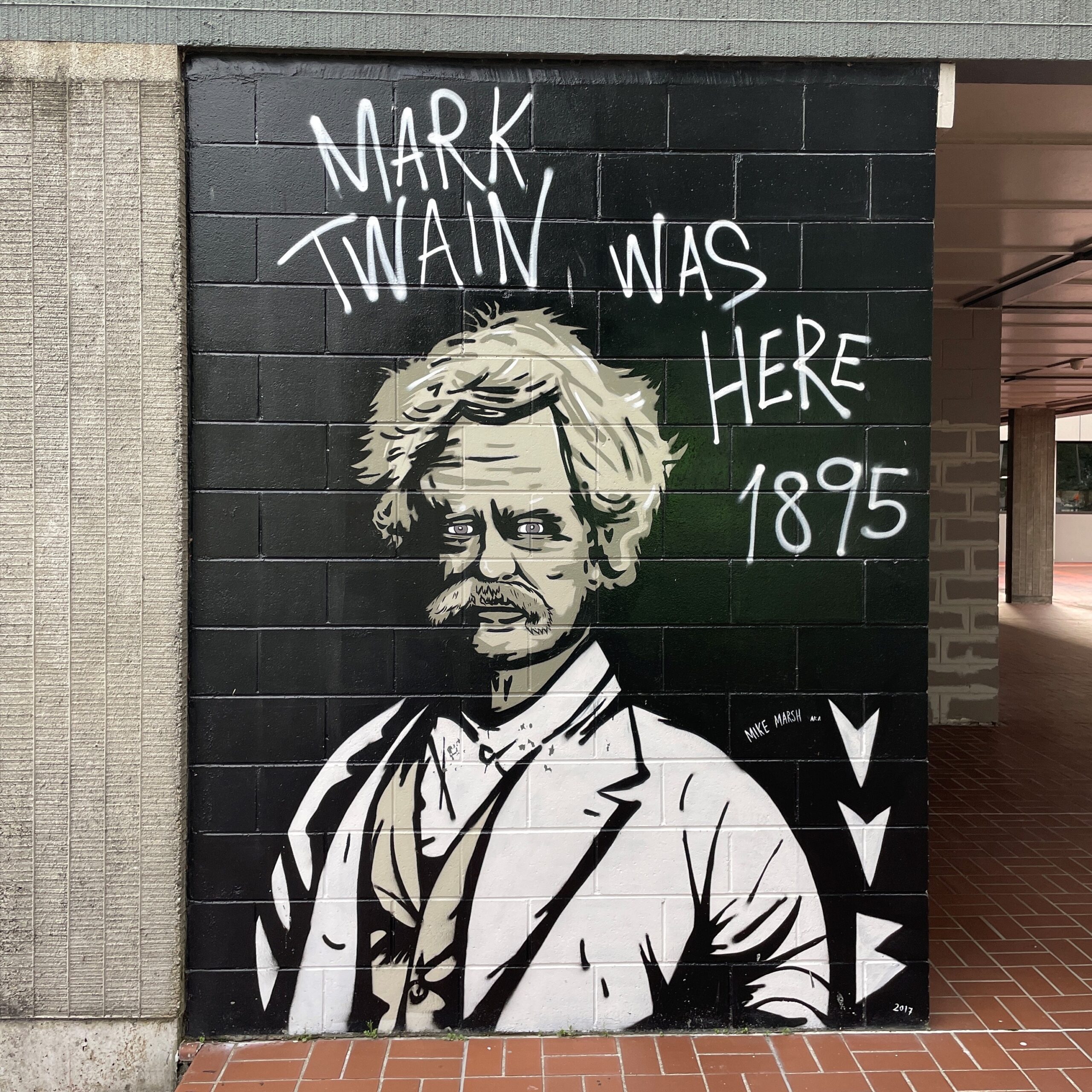 Don't miss out!
This is a great opportunity to see your name in print. If you want to have a go at writing a short story, a poem, or a play, use our prompt as a jumping-off point. Your story doesn't have to be directly related to the prompt, it's only there if you need something to get started.
Deadline for submissions is August 31, and we'll publish a physical book as well as an ebook in October.
Prompt – "The day Mark Twain came to town". (You don't have to use this prompt, it's just there if you need it.)
Submissions and questions can be sent to content@pncc.govt.nz
Let your creative muse fly!