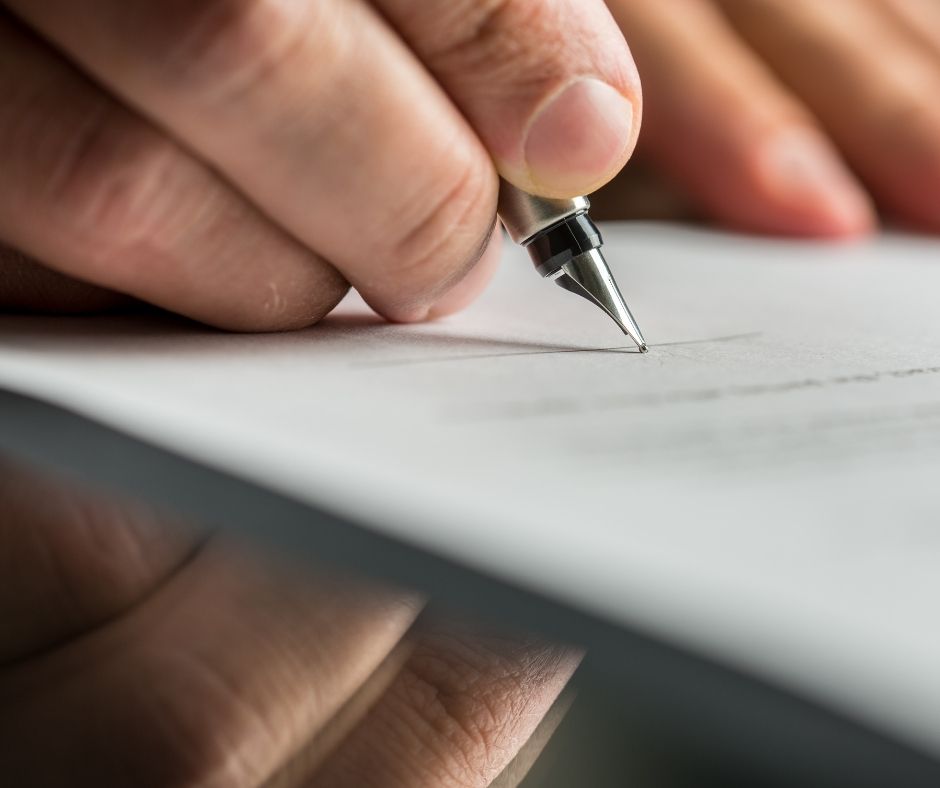 If you need a JP, you can find one at Central Library every Friday from 11am to 1pm on the Mezzanine Floor.
They are in the Wharite Room, which is near the stairs heading up to the first floor. If you're unsure, ask a staff member and we'll point you in the right direction.
No appointments are necessary. If you need their services sooner, you can visit Palmerston North District Court on Main Street from 11:30am to 1:30pm, Monday to Wednesday, and from 11am to 3pm Thursday – Friday.
You can also call a JP and make an appointment – to find a JP in your area, visit the Royal Federation of NZ Justices' Association to search.