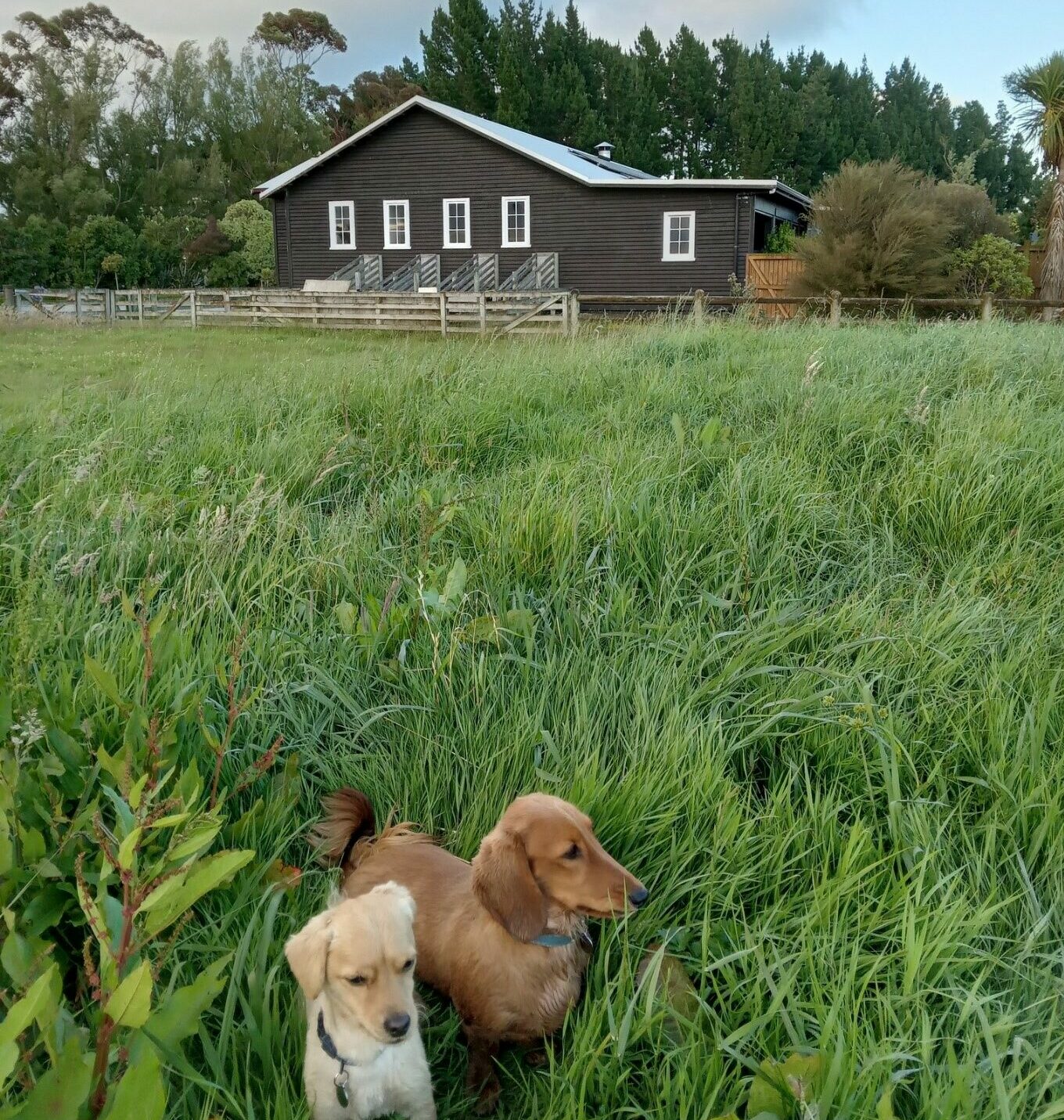 Experience a unique audio guided heritage walk (approximately 90 minutes in duration). Comprises of seven authentically restored New Zealand houses, inside and out, 1860s-1960s.
Saturday 4 March, 9.00am-12.30pm. Cost $10 (bus fare and tour)
Starting in 2012, Woolshed Café owner Alan Parker has spent a lot of time collecting and restoring period homes. The homes were unwanted and to be demolished. Alan has meticulously researched the history of each period and learnt building skills to restore the houses to their former glory. The first was an art deco house and the project grew from there. The earliest example is an 1860s colonial cottage. Each house is authentically furnished with memorabilia, down to the wallpaper of the appropriate era.

Alan hopes to add to the collection, although finding affordable houses has become more challenging.
There will be time to have morning tea at the Woolshed Café after touring the seven houses.