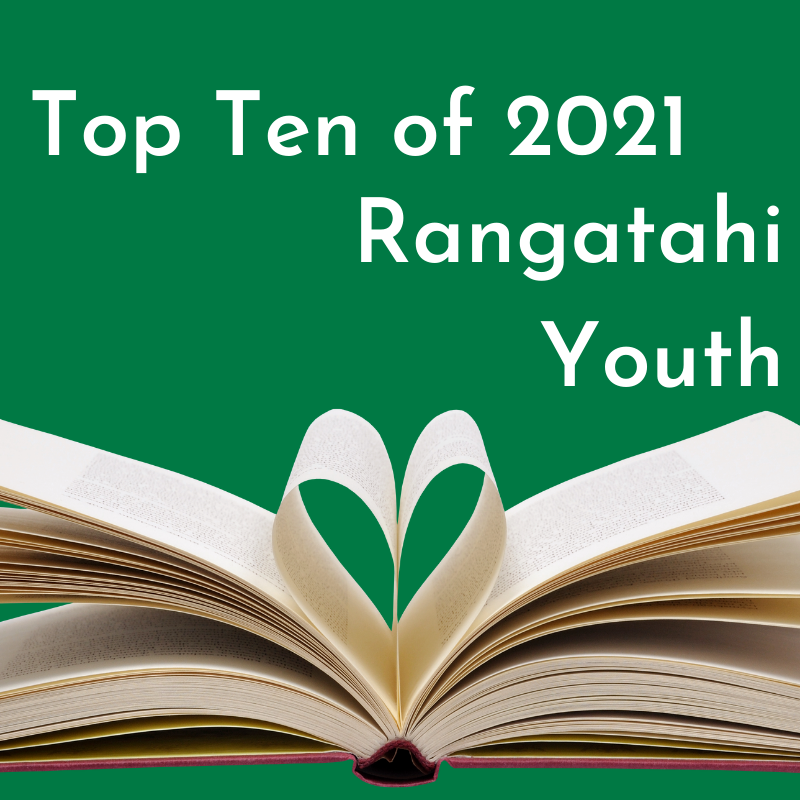 2021 is on its way out, and we've been pretending to be Santa by making lists. Only these lists are of the most checked out books of the year.
Everyone's favourite (and the original) grumpy cat Garfield is very popular with Rangatahi Youth, but who can blame us? His sardonic approach to life and sense of humour is exactly what's needed to get though a world gripped by a pandemic. Throw in some post-apocalyptic fiction and a bit of fantasy, and we've got 2021 wrapped. Here's the most-checked-out books from our Rangatahi Youth section for the year:
If any of these books catch your fancy, you can click on the linked title to go to our website, which will then show all of the formats of this book. Many of our books are available in a digital format as well as a physical book, so even if the physical book is on loan, you're away on holiday or the Library is closed for the festive season, you can still get or reserve a copy for the hottest books your Library has on offer.