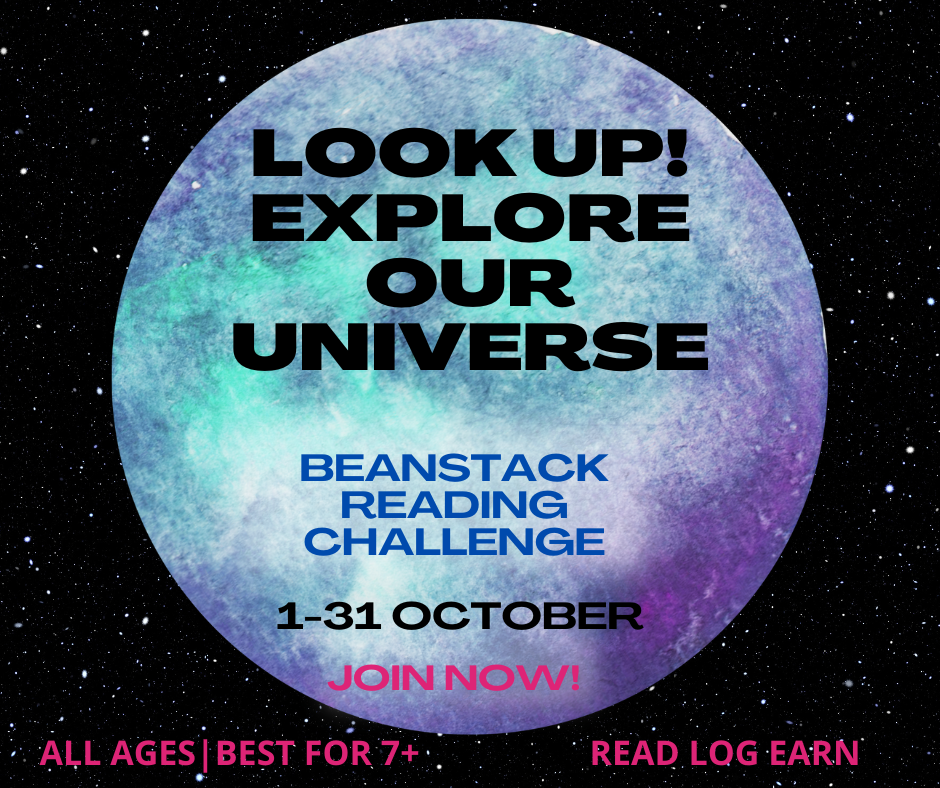 We're journeying through space in our latest reading challenge: Look UP! Explore our Universe. Celebrating International Space Week 2022 with NASA @ My Library, we're encouraging tamariki children to explore and read about the universe at their own pace or with a friend or family member. Here's some great book choices, curated by librarian Kay.
Non-Fiction
Graphic Novels & Fiction
Picture books
We hope this selection has you excited and ready to ocket into space! If you haven't joind yet, it's not too late! You can find out more and sign up here.