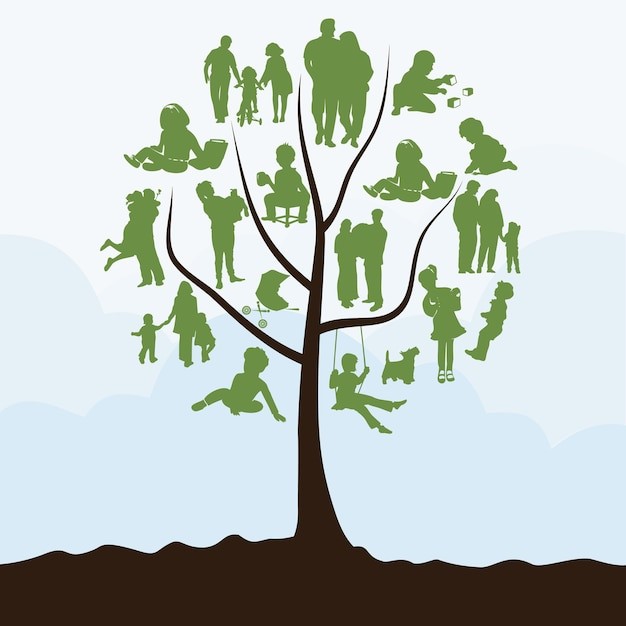 Central Library, 2nd Floor
1 March – 6.30 -8.00pm
15 March – 6.00-7.30pm
29 March – 6.00-7.30pm
Cost: Free
Discover your family history with expert help from members of the New Zealand Society of Genealogists, Palmerston North. Suitable for people who are new to genealogy. The sessions will provide hands-on activities, tips and tricks for beginning explorers and also for those who would like to learn more in-depth research skills.
The library has free resources available to help with getting started. Learn how to get the best out of online resources like Ancestry and FamilySearch! All welcome, registration essential.