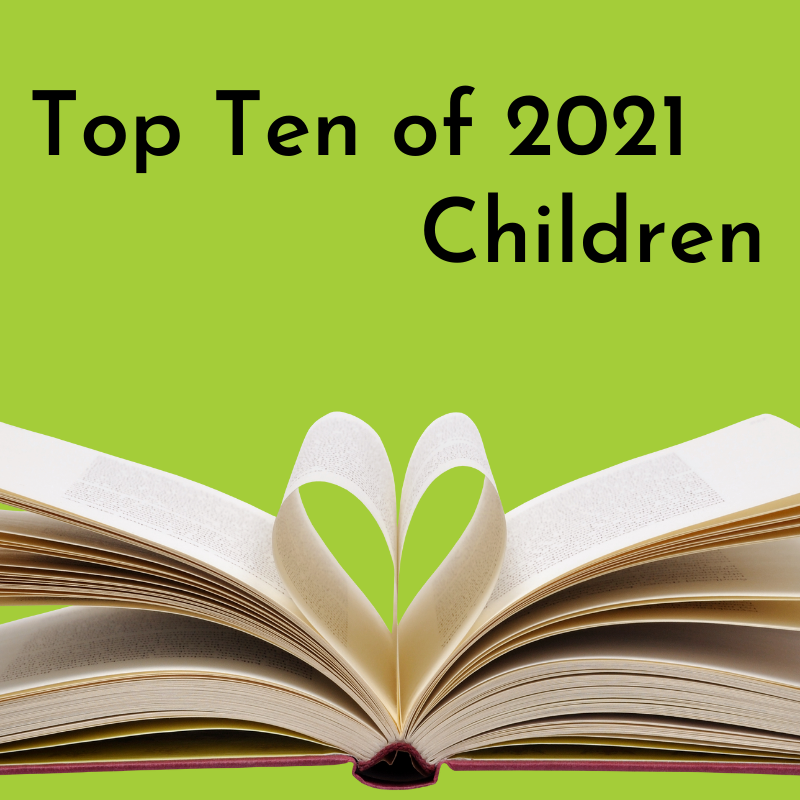 It probably comes as no surprise to children and parents alike, that Dog Man and Dav Pilkey reign supreme in the popularity ranks! So, in favour of some balance, we've compiled Dog Man and added in more titles from the top 30 of children's books. Because while it's good to stick with a good thing, variety is the spice of life!
The Top Seven (Dog Man) titles are:
Other honourable mentions from the top 30 that are not Dog Man include:
If any of these books catch your fancy, you can click on the linked title to go to our website, which will then show all of the formats of this book. Many of our books are available in a digital format as well as a physical book, so even if the physical book is on loan, you're away on holiday or the Library is closed for the festive season, you can still get or reserve a copy for the hottest books your Library has on offer. For very popular titles like Dogman it's a good idea to place a hold on your chosen book – we'll email you when the copy has been returned and is waiting for you!