14 Sep 2021
What is a karakia?
What is a karakia?
Karakia are Māori prayer and a way in how we connect with our Atua, used for spiritual connection or guidance.
How do I do a karakia?
Before you start your karakia, you need to think about what you want to pray about.
Some prefer to close their eyes, bow their heads to the Atua above or stare at a spot and focus in on the spiritual connection and what you are asking for.
When should I do a karakia?
Anytime, anywhere, any way that you feel is comfortable.
This could be anything, from guidance when travelling afar, starting your workday/hui, before you eat, going to bed at night or finishing for the day.
Why do we do karakia?
The reasons why we do karakia and what karakia is are the same. We seek connection with our Atua for spiritual guidance or to give thanks for what we have received.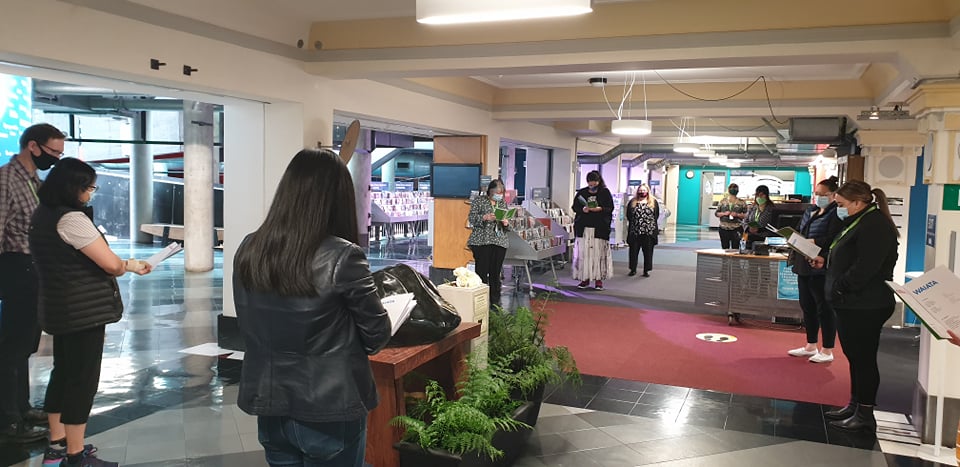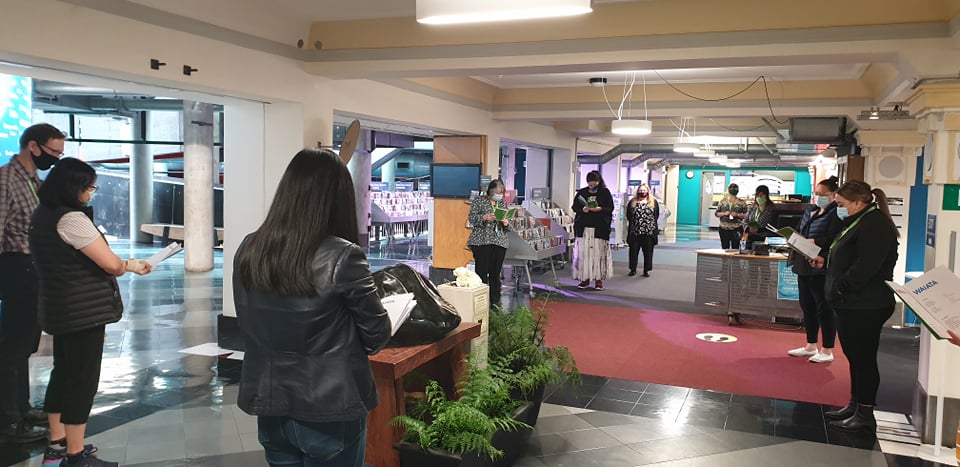 Here is a short karakia that can be used before you start your day at work or at the beginning of a hui, or the start of something special to you.
Tuia
Tuia i runga
Tuia i raro
Tuia i roto
Tuia i waho
Tuia te kupu
Tuia te korero
Tuia te mātauranga
Ā kui mā
Ā koro mā
Haumie
Hui e
Taiki e!
Ngā mihi.