08 Jul 2022
New digital resources to explore
We're excited to announce that we've added new online tools to our digital collection. LOTE Online for kids, Creativebug, the British Newspaper Archive and new Gale databases have been added to inspire you to explore the pathways of the world.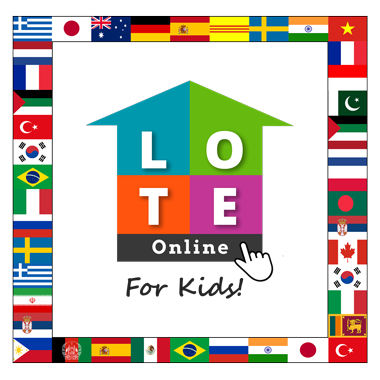 LOTE stands for 'languages other than English', and is pronounced like the 'loat' in 'float'. It has a catalogue of more than 1,600 digital books in more than 50 languages. It's a fantastic way to help migrant tamariki hear, retain and read their mother tongue. It's also great for new language learners of all ages to explore their chosen language by listening and reading.
Visit the Children's Digital Library on our website to navigate to LOTE and our other fantastic Children's apps. Keep your library card handy to sign in!

Creativebug is the perfect place to pick up a new hobby! With over 1000 online classes, taught by renowned artists and crafters, you can learn to paint, knit, crochet, sew and more. Classes don't expire, so you can learn at your own pace.
Visit Creativebug now to get started. You'll need to create an account with your library card number.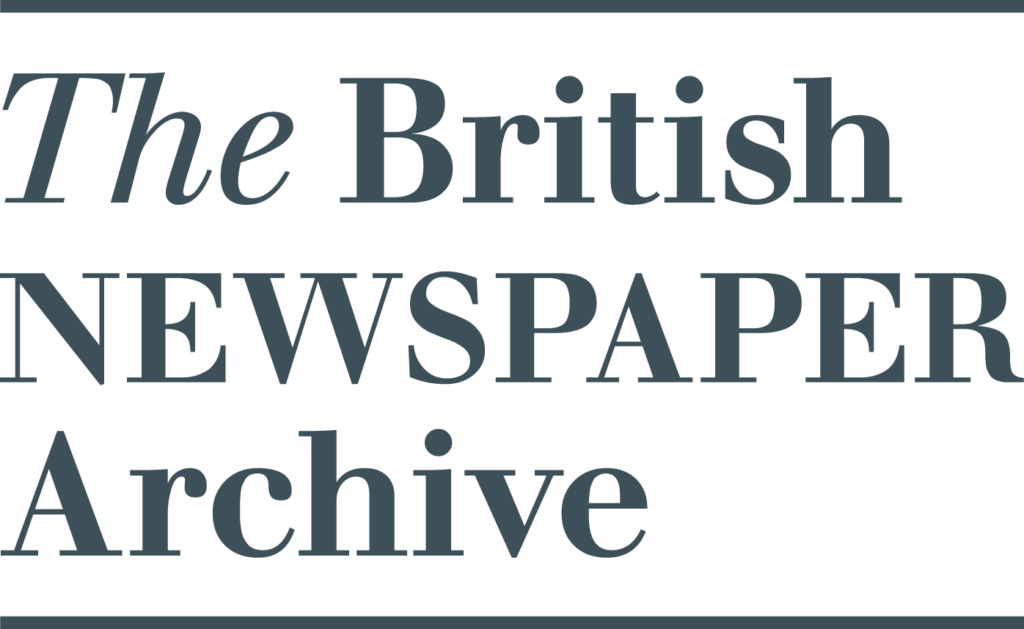 The British Newspaper Archive is a database covering 300 years' worth of British newspaper content. One of our team managed to search and find information about their 5x Great-Grandfather! It's a fantastic resource for those researching their genealogy.
The British Newspaper Archive is available only on a library computer, with up to 4 seats available at any given time for research. To access and view the archive you need to create an account using an email and password. By registering you'll be able to view images/documents, keep track of your searches, and bookmark items into folders. 
To start researching, come visit us at the library to use a computer – we've got loads of cosy spots.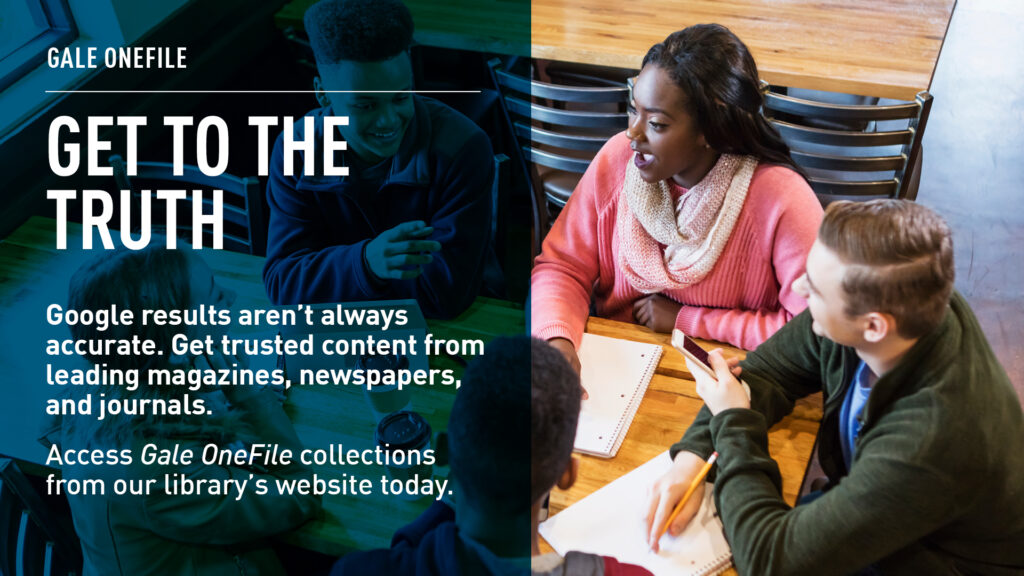 We also have seven new Gale databases.
National Geographic Kids (Gale)
Explore amazing adventures in science, nature, culture, archaeology and space.
Includes the complete run of the magazine from 2009 to the present. Provides authoritative, age appropriate digital content suitable for younger readers.
National Geographic Virtual Library (Gale)
National Geographic Virtual Library includes the complete archive of National Geographic magazines from 1888 to the present, National Geographic: People, Animals and the World and National Geographic Kids. Along with a cross-searchable collection of National Geographic books, maps, images and videos.
Australia and New Zealand (Gale OneFile)
Access content with a focus on Australia and New Zealand.
This database features a variety of magazines, journals, news and multimedia sources, covering important issues and current events related to Australia and New Zealand.
Smithsonian Collections Online (Gale)
Access America's premier archive of culture and history. This database provides access to the following collections from the Smithsonian,
Evolution of flight 1784 – 1991,
Trade Literature and Merchandising of Industry,
World's Fairs and Expositions: Visions of Tomorrow, and the
Smithsonian and Air & Space magazine archive.
Access information on the latest developments across a range of scientific disciplines. Remain current with the latest scientific developments in the biological sciences, computing, engineering, technology and more. Updated daily.
Pop Culture Studies (Gale OneFile)
Provides access to scholarly journals and magazines that analyse and contribute to popular culture.
The Popular Culture Studies database offers useful information for researchers in social science, history, art or liberal arts courses.
Military and Intelligence (Gale OneFile)
Covers all aspects of the past and current state of military affairs.
Search scholarly journals, magazines, and reports covering all aspects of past and present military affairs. The database offers content in key subject areas including governmental policies, the socioeconomic effects of war, the structure of the armed forces and more. Updated daily.
Click here to see all of our Gale databases.