03 Sep 2021
Missing our Food and Drink books?
I love looking through recipe books and the food magazines. In our library I can not seem to walk past the trolley of food books without stopping to have a 'quick' look through. Who doesn't like food? Sadly with our library closed at the moment I don't have access to the great book selection on our food shelves. One solution is looking at the great selection of magazines on Pressreader.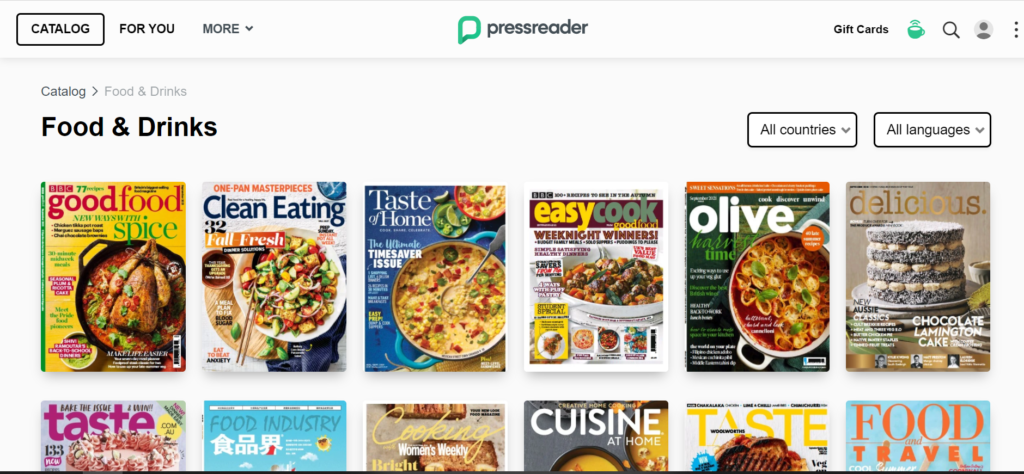 Pressreader is one of our digital resources available for free using your library card. You can find a link for it here Magazines & Newspapers • Palmerston North City Library (pncc.govt.nz)
Another idea is to dig out my well used recipe books. Check out my Edmonds cookbook. I can proudly say all pages are there and are in order, they just don't look very pretty anymore. Though it makes it easy to find what recipes are good: they are the dirty pages!