16 Feb 2023
Engineer Corps Memorial Centre Museum
NZ military engineers – known as "Sappers" or The Corps of Royal NZ Engineers (RNZE) – have served Aotearoa, the Pacific, and communities and conflicts worldwide for over 180 years. From major horizontal and vertical construction projects to combat engineering and munitions search and clearance, to humanitarian aid, disaster relief and provision of basic utilities; they make a huge contribution. For further information on NZ Sappers, visit their site.
The Engineer Corps Memorial Centre (ECMC – Library, Museum and Chapel), at Linton Military Camp, records the history of the Corps from the early 1800s to the present day. With 80% of the collection on display at any one time, visitors can view fascinating artefacts such as military engineering equipment, and displays, such as the Engineer Tunnellers (WWI) display, of key milestones and events in the Corps' history. It's a dynamic collection with ongoing projects being undertaken by the museum (volunteers) staff. New displays are established, and current ones refurbished. Model making, extensive scanning and digitising of archival material and photography is carried out, with interactive and electronic displays being introduced.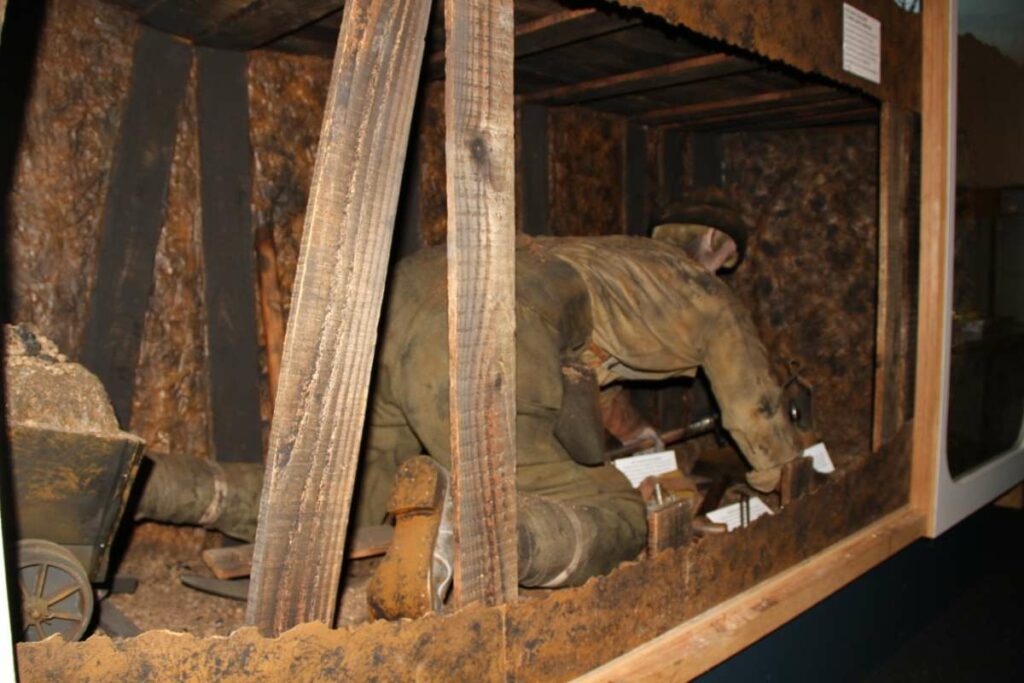 The museum and library are an excellent resource for military engineering and history, professional and technical engineering, and early New Zealand history. The good news is that you can visit the museum as part of heritage month, with tours on the morning and afternoon of Friday 24th March. Registration is required to assist group transportation and gain access to the secure Linton Military Camp.
A koha of $5 per person would be appreciated and will go towards the RNZE Charitable Trust and ECMC development.